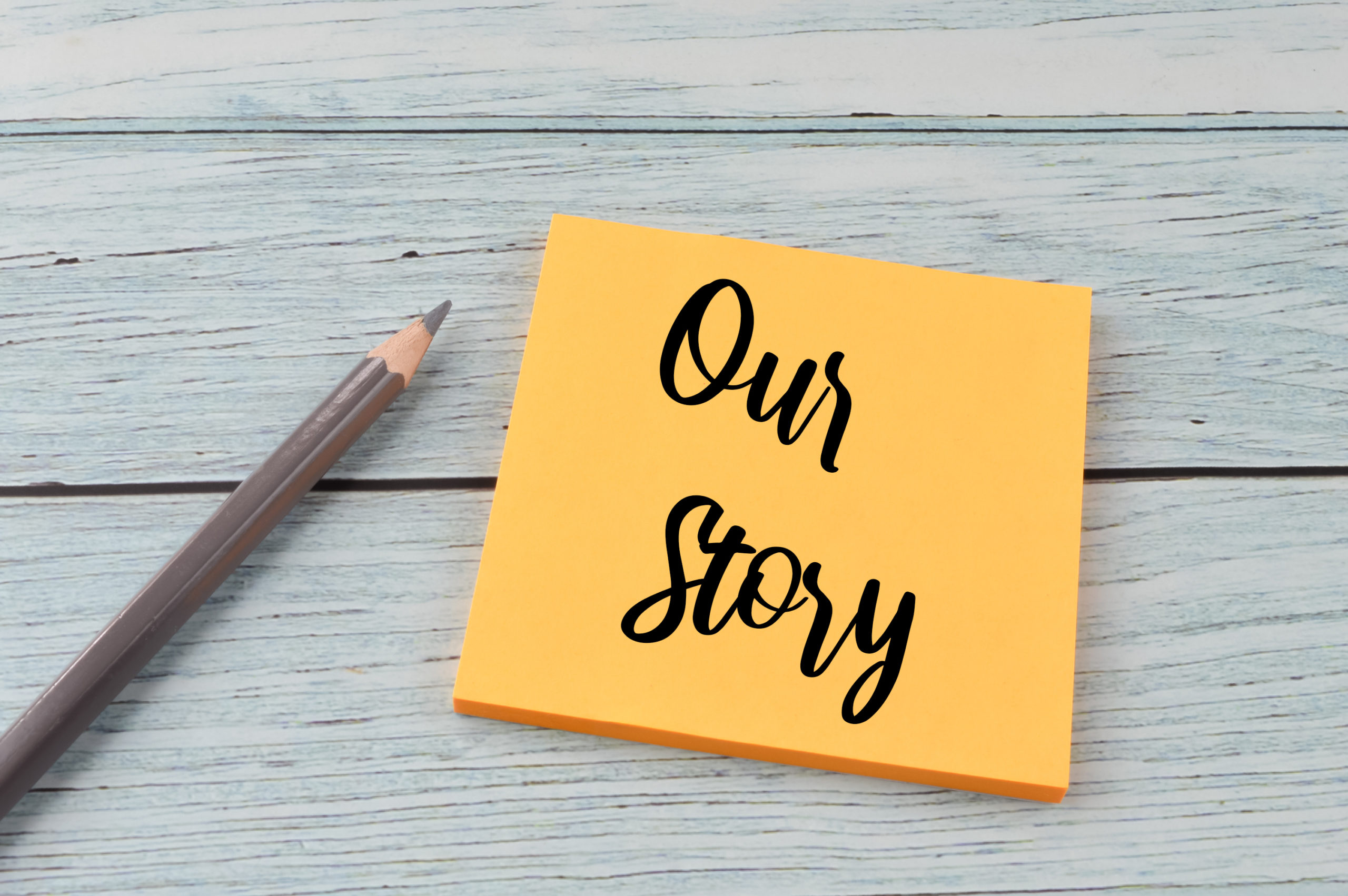 Once upon a time, a group of diverse professionals aligned in their passion for literature, media and artistic expressions of all kinds, cosmically collided and embarked on a journey that became Villa Magna Publishing (VMP). We believe that information is one of our most collectively valuable commodities, and that storytelling, both fictional and factual, in all its various literary, visual, auditory digital forms, is a truly important social and cultural activity.
Villa Magna Publishing is an international media company that specializes in representing content of quality and relevance. We operate in a broad array of genres and media. We love taking risks with unconventional content, unfamiliar authors, alternative products, and avant-garde platforms. We want the artistic work we represent to have the potential to make an impact.
We have a passion for educating, entertaining, and for being socially and environmentally responsible. We strive for originality in how we think and operate while at the same time applying proven business principles that make us successful in publishing, promoting, and selling artists' work.
VMP operates under a philosophy of creative collaboration that goes beyond the creation of beautiful books. We Support our authors with editorial, design, and production work as well as sales, marketing, and publicity. We also offer dramatic rights representation, writing and story development collaboration, and creative coaching.
We are profoundly grateful for the trust our authors place in VMP by allowing us to be part of their creative journey and helping them share their gift with the world.