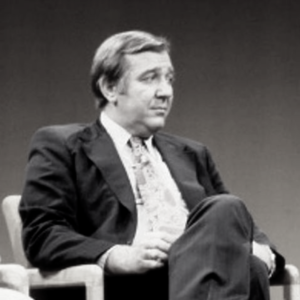 Now retired, Bob Hatrak, the famed Rahway State Prison warden, had a rich work history. Out of college, he began working as a high school teacher and head basketball coach. He started a career in corrections in 1967 when he accepted the Director of Education position at the Trenton State Prison (New Jersey). In 1973, he was asked to assume the warden's position at the notorious, violent, and riot-torn Rahway State Prison. Serving there, he built a national and international reputation as a reformer.
Under Bob's leadership, violence decreased dramatically and Rahway became a prisoner rehabilitation model featuring inmate Self-Rehab Enterprise Groups. He set up a 'Lifers' Group, which became famously known as "Scared Straight" and the Rahway State Prison Boxing Association, a Vocational Trades School, which helped inmates, including the legendary Light Heavyweight, James Scott, navigate professional boxing careers. In recognition for his contributions to boxing, Hatrak has been inducted into the New Jersey Boxing Hall of Fame. His approach to prison management helped Rahway go from its prior reputation of 'a notorious, violent, and riot-torn prison' to one that the American Justice Institute honored. Under Bob's watch, a national research project included Rahway Prison among the five most stable maximum-security prisons in America.
Once he left Rahway, Bob led a corrections department in the Pacific Northwest, worked as a state department of corrections director and deputy director, and owned and operated a successful prison consulting business with his wife Joan. They did that for twenty-two years. Their client list included many state and county prisons, jails, and department corrections.
Joan and Bob live in Portland, Oregon. Joan has had an instrumental part in writing his memoir. They have two children and four grandchildren.
BOOKS
COMING SOON