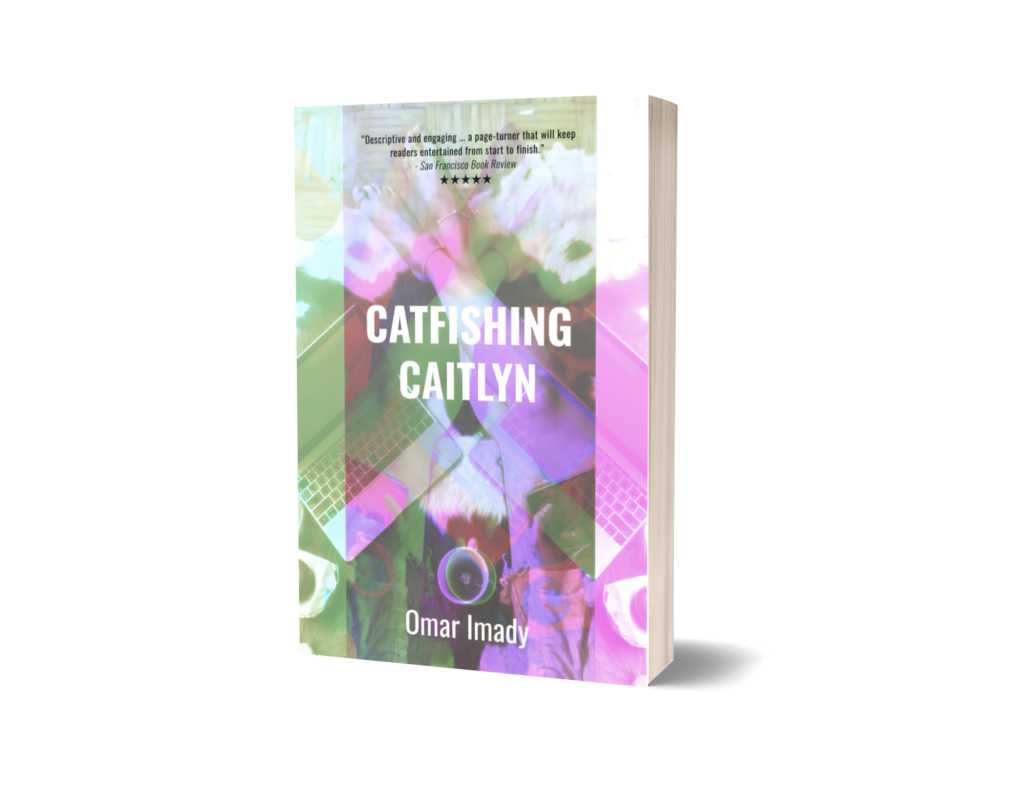 Welcome to the game, Caitlyn.
Password required.
Hint: If you're not smart enough to guess the password, you're not smart enough to play.
Gifted with an extraordinary mind, a ravenous appetite for knowledge, food, and women, Caitlyn thrives on challenges.
Despite having just finished a highly specialized PhD in Middle Eastern History, with an impressive array of potential careers ahead of her – from intelligence agencies to Ivy League posts – Caitlyn finds herself spiraling, unable to make her next move. She is at a loss, suspended on a precipice of uncertainty, a feeling reminiscent only of being abandoned by her mother many years ago.
But then, in her last hours as a student at Yale, she receives a mysterious invitation. One she cannot refuse.
Selected by a panel of twelve of the world's greatest minds in her field, Caitlyn is invited to play a game – a unique contest of knowledge based on a series of expertly crafted questions. The stakes? Incredible rewards or instant elimination.
The search for answers takes Caitlyn on a journey from Jerusalem to Tibet, Arabia to Mesopotamia, Christie's auction house in London to the Four Seasons hotel in Istanbul. But, as she continues to follow the clues and her investigation into historical archives deepens, she is unexpectedly pulled further into the mystery of her own traumatic past.
The challenge of winning the game quickly escalates into a mission of uncovering who, or what, is asking the questions, and why.
"An intriguing mix of adventure, mystery, and cultural discovery. . . The book not only offers a glimpse into Middle Eastern countries' traditions and culture, but also highlights critical themes such as sexuality, independence, and friendship."
– San Francisco Book Reviews
"An engaging puzzle-box adventure from Imady, richly steeped in Middle Eastern history."
– Publishers Weekly
"A fascinating journey through Middle Eastern history and personal discovery, and it's a compelling and engaging read."
– Maria Victoria Beltran for Readers' Favorite
"Catfishing Caitlyn is both entertaining and thought-provoking, thanks to many humorous observations and ironic comparisons."
– Nino Lobiladze for Readers' Favourite

Paperback ISBN: 978-1-940178-63-9 / Ebook ISBN: 978-1-940178-64-6
Other Books by Omar Imady
Find out more about Omar Imady at www.oimady.com